1. WEDDINGS / ENGAGEMENTS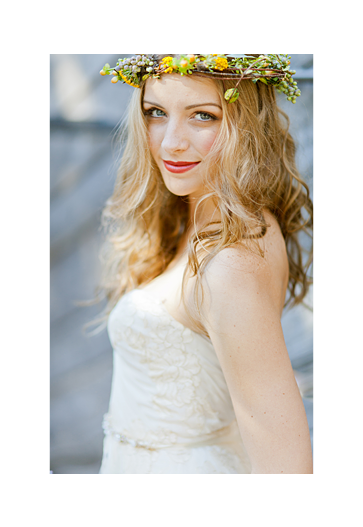 Congratulations on your engagement! A wedding is a social event and a photo shoot happening at the same time. You will be photographed and filmed from all angles therefore it is important that you have a look that is designed to last throughout the day and optimized to present well in photography and video.
Makeover Station's highly experienced team of hair and makeup artists will guarantee you just that, perfection on your wedding day.

We take care of all your needs.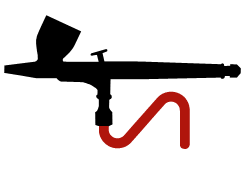 Airbrush Specialist
Airbrush makeup creates an even, sheer, natural appearance to the skin. Photographs beautifully and wears longer than traditional foundation staying put upwards of 12 hours.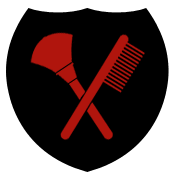 Best team in town
With more than 20 years combined in the hair and makeup industry Makeover Station's team is composed of a diverse group of talented, easy going and highly experienced artists.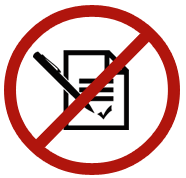 No hidden fees
No travel fees are charged in the greater Orlando Area and we offer straight forward quotes for a stress free booking experience. All weddings are treated equally, no wedding is too big or small for us.
We are everywhere.
Like what you see?
It would be our greatest pleasure to be in charge of your beauty on your special day.
2. PRINT / PRODUCTION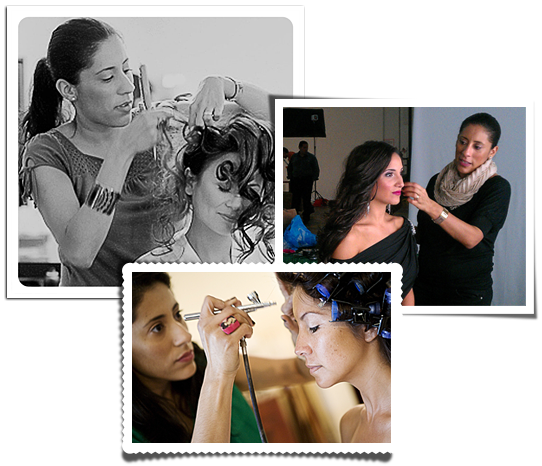 High attention to detail
Makeover Station provides the most experienced team for all lines of production work. Our team combines more than 10 years of experience working with advertisement, corporate videos, print, tv & live broadcast. Our client list includes: Conde Nast publications, 21st century fox, Yahoo, cotton the fabric of our lives, mtv, and many others.
3. SPECIAL OCCASION / PERSONAL CONSULTING
The beauty factory
Whether you are attending an event, going on an interview, needing a makeup class or a complete makeup bag overhaul, we have you covered. Our beauty studio services include: makeup & lash application, hair styling, makeup classes & consulting. Our goal is to provide beauty for all your life style needs.