As I've mentioned before, bridal hair is a passion of mine. That becomes even more obvious when luck strikes and I get hired by a bride with such gorgeous hair. Ashley's hair was a dream come true:long, full and shiny, it felt almost like she had extensions on so healthy it looked.

Ashley knew exactly what she wanted and her trial went super smooth. Her bridal look was complete with a balanced color palette, airbrush makeup and lashes. Her hair was styled as a soft side ponytail with cascading curls. She wore a beautiful veil during her ceremony and removed it for the reception. It was a true pleasure to be a part of her day.  Enjoy the beautiful video by simply cinematic and see for yourself  what a gorgeous bride she was.
Thank you Ashley, for choosing Makeover Station as your wedding day beauty team.
Love,
Simone.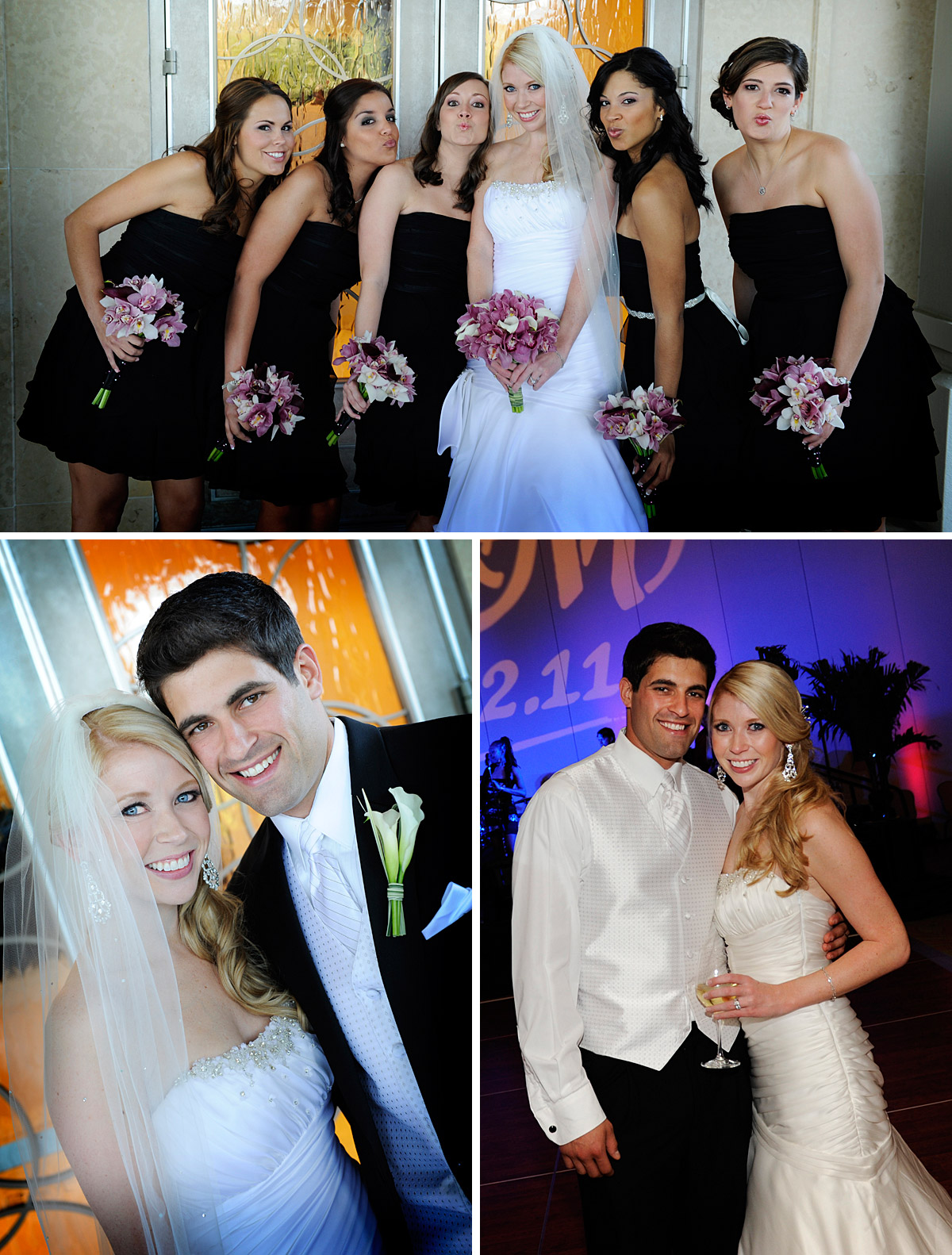 Wedding planner: Brittany Sobering
Photography: Damon Tucci
Videography: Simply cinematic
Hair and makeup: Simone